There are very few investments that influence your lifestyle on a daily like your home does and we make sure to design it such, it gives back manifold to you.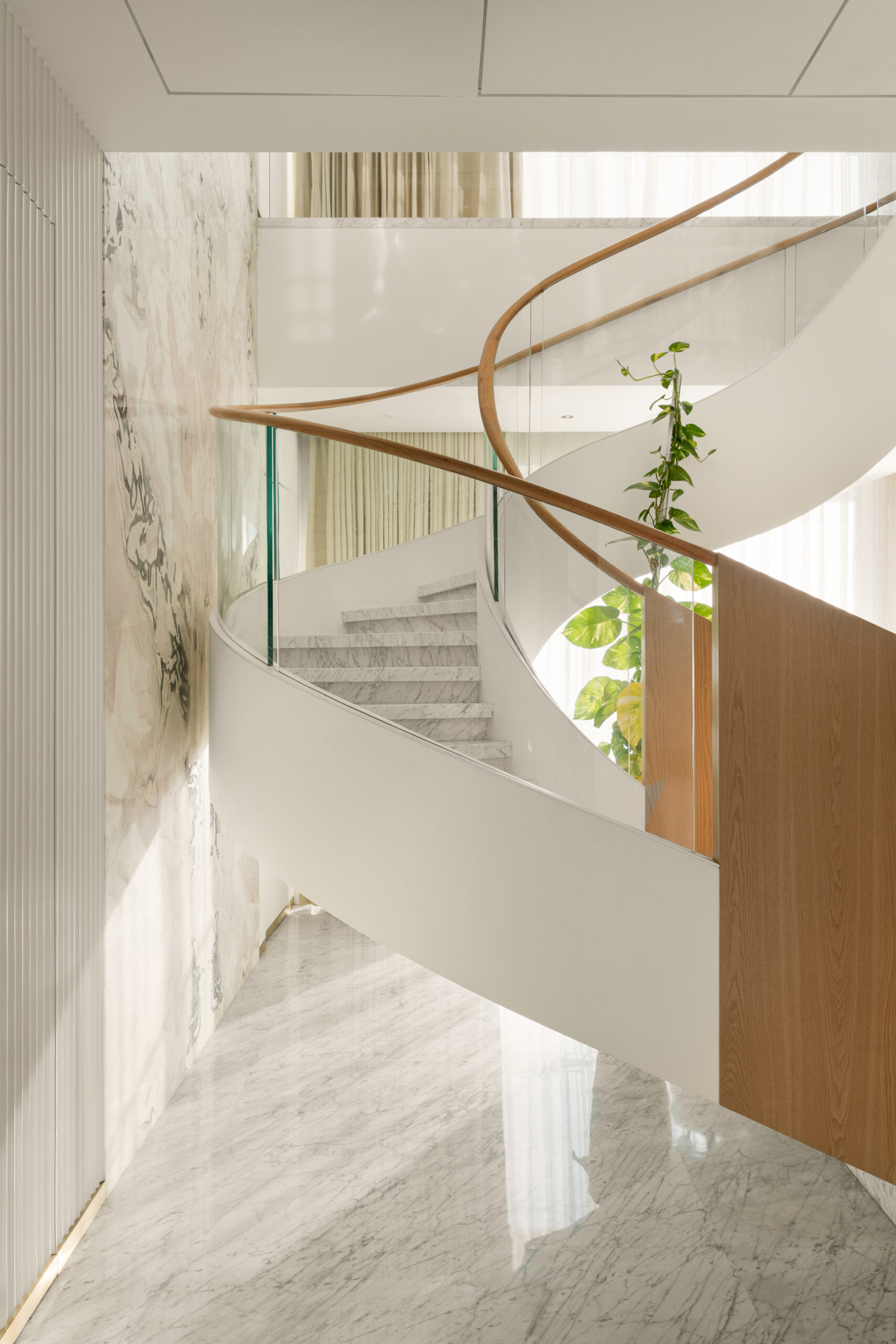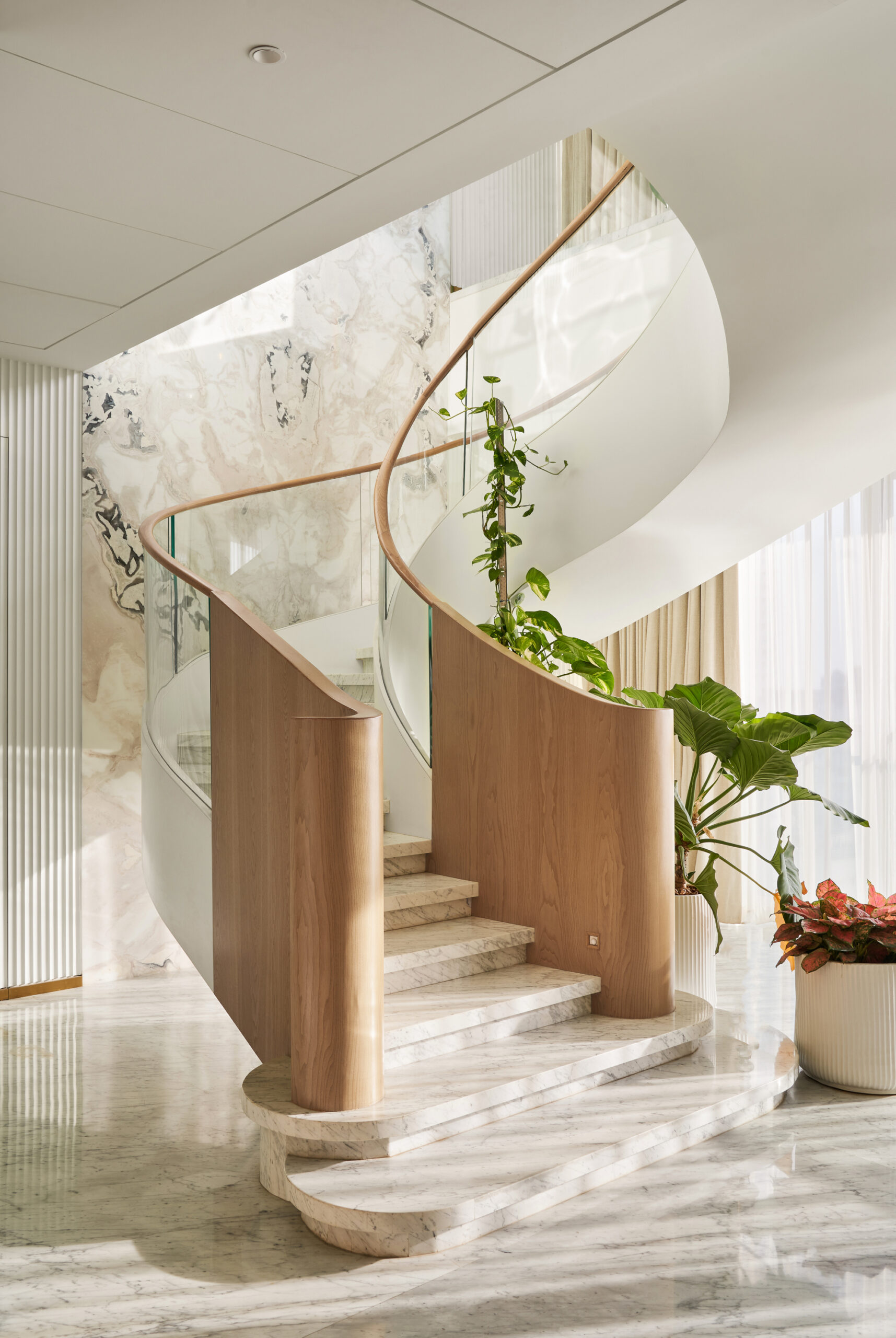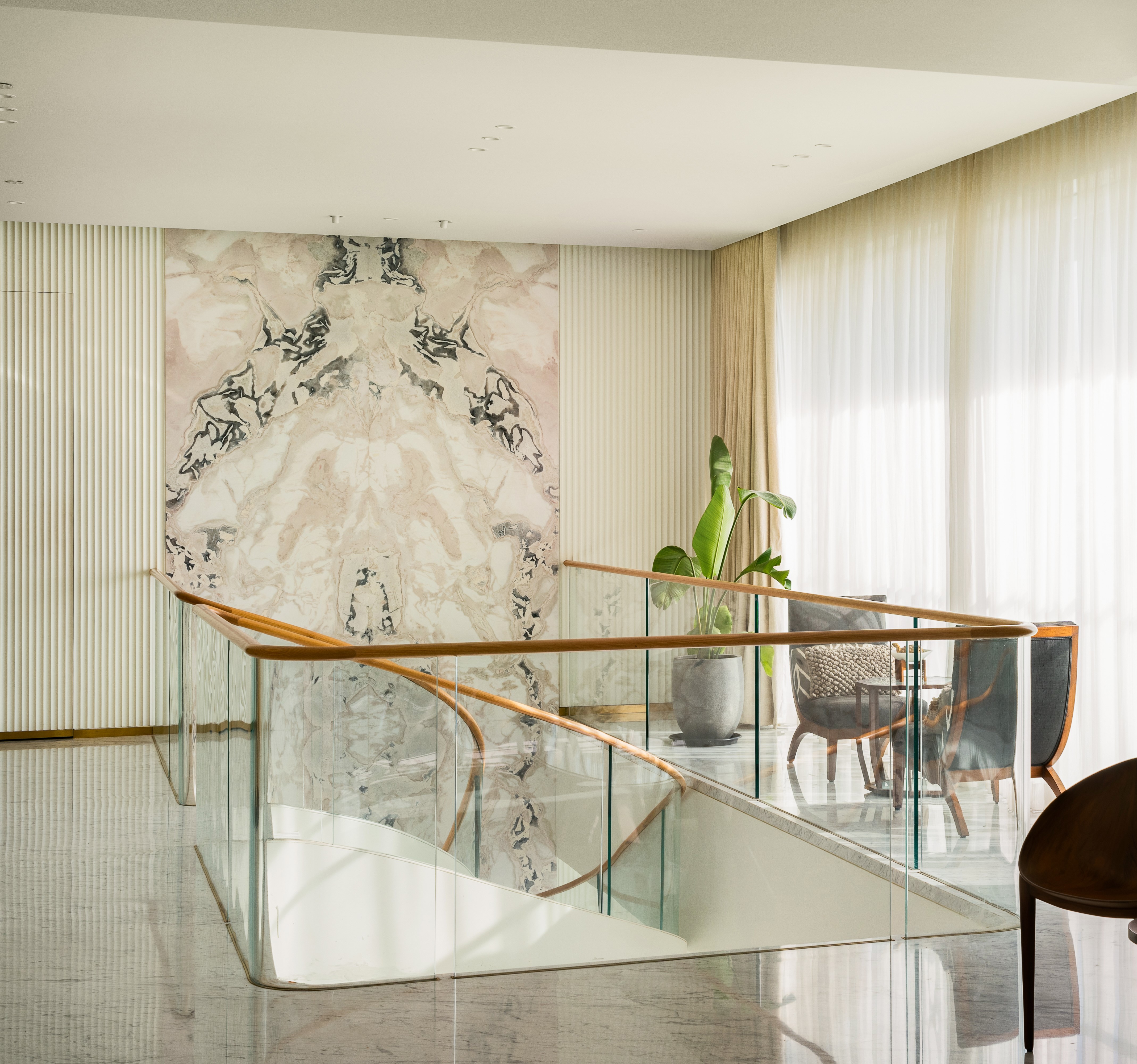 A slice of vacation bliss.
Warm ocean breeze, cool earthy materials, swirling fluid forms, amidst perfectly linear frames.
Tucked in layers of rich, earthy, soft elements to put together this dreamy bedroom overlooking the endless ocean in the city of dreams.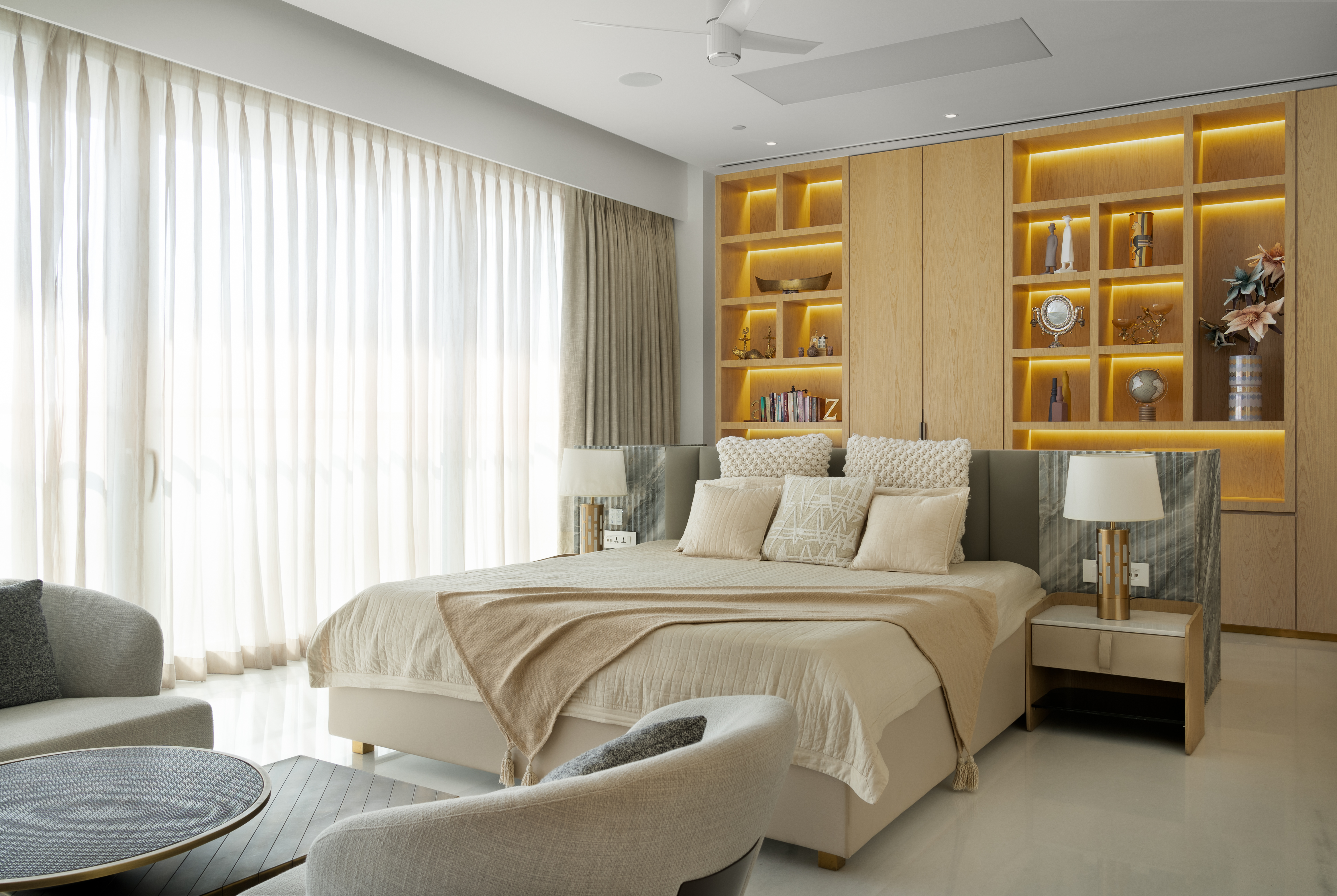 Whether you're taking in the morning shine, soaking in the dusk or raising a toast under the stars, your living room is one that calls for a celebration every day and we design it such!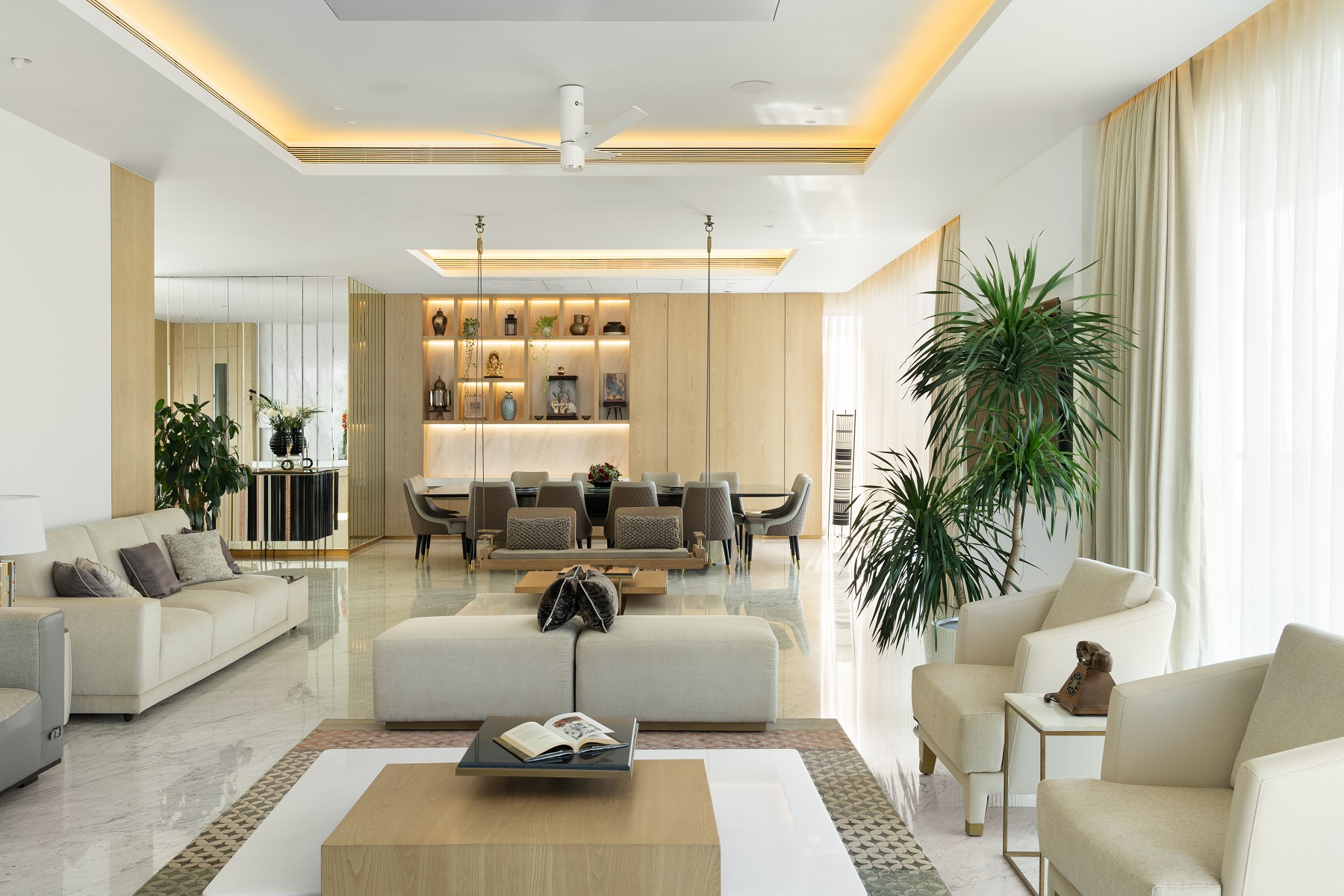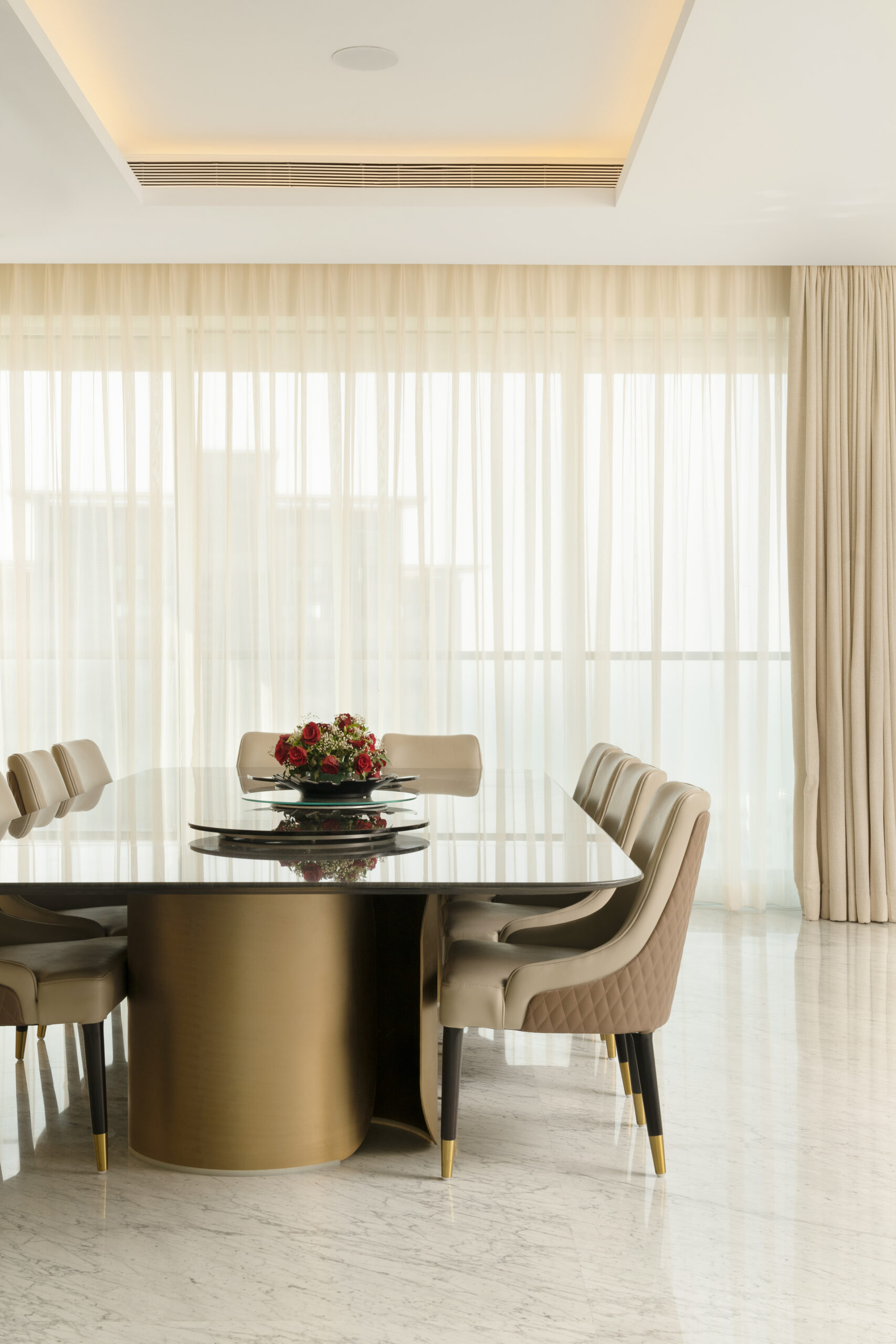 A million details are perfected so you can celebrate every meal in a cocoon of some of the city's best craftsmanship.