When you're within a space like this one, life sure feels like a beautiful never-ending weekend.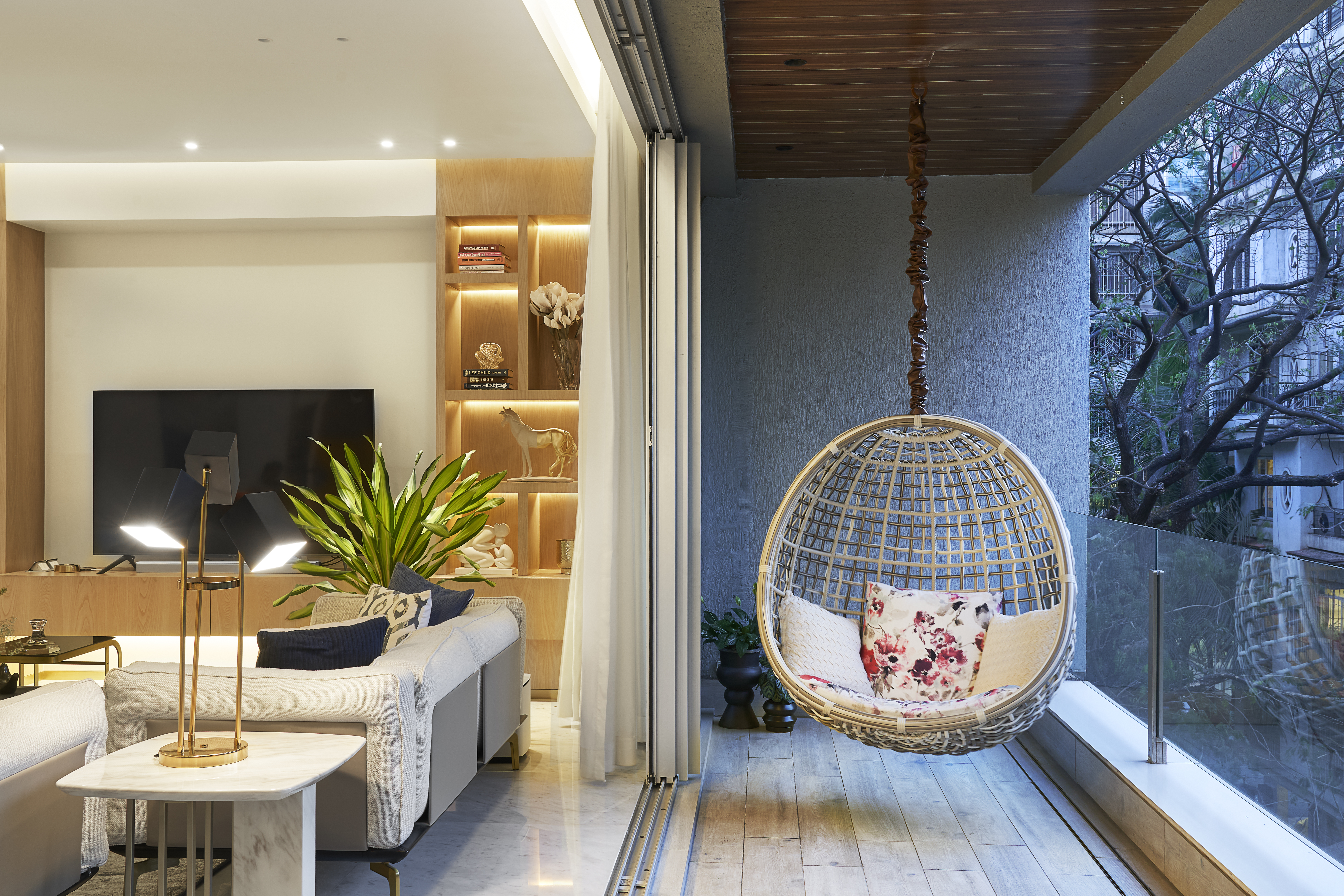 Artsy kids' rooms are one of our favourite spaces to design. Making it all about them ~ their favourite colours, textures and special nooks filled with their grand wishes turned into reality!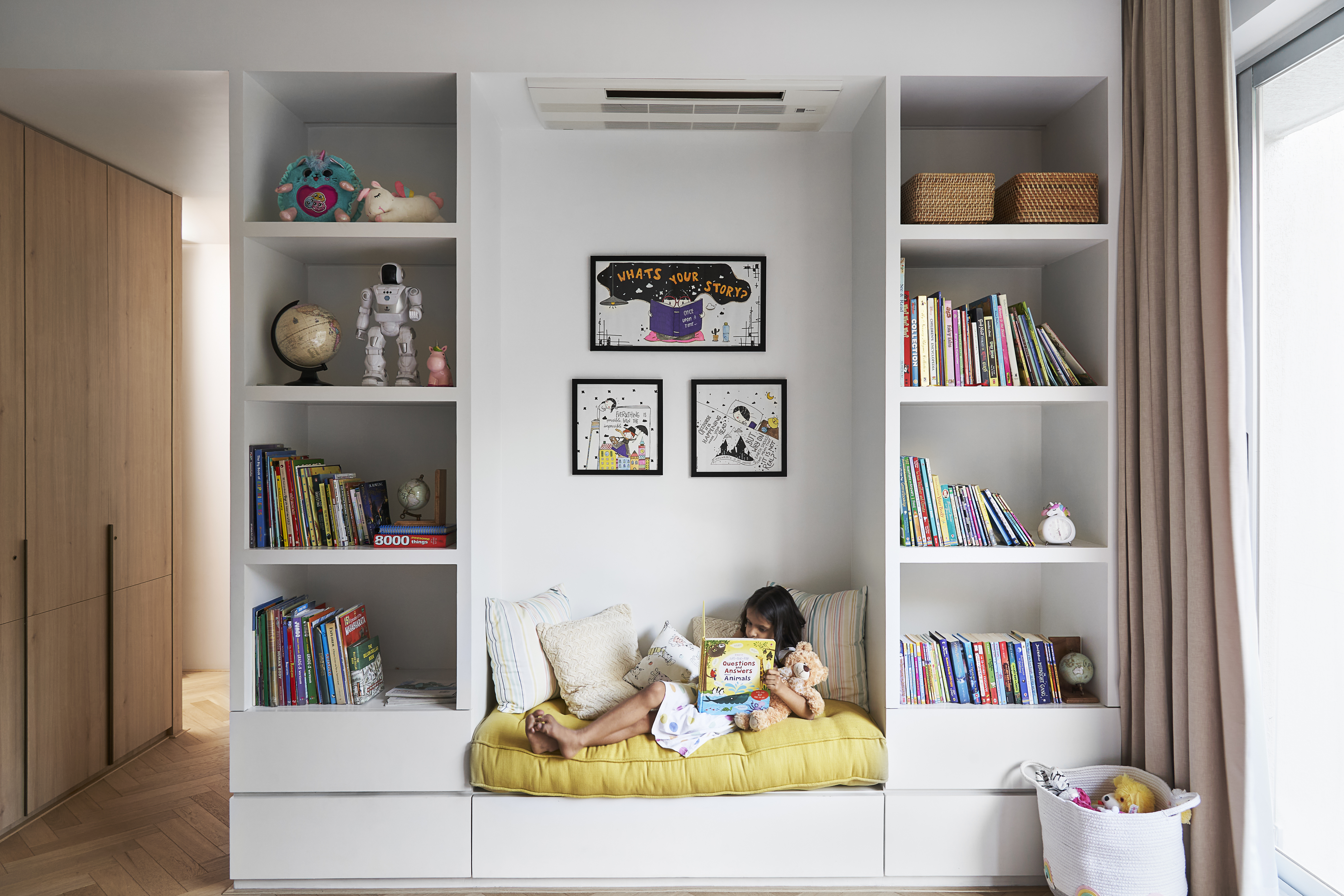 In frame is our clients hug in space; a sweet serendipity of art, a luxurious couch, with a side of sunshine and breeze.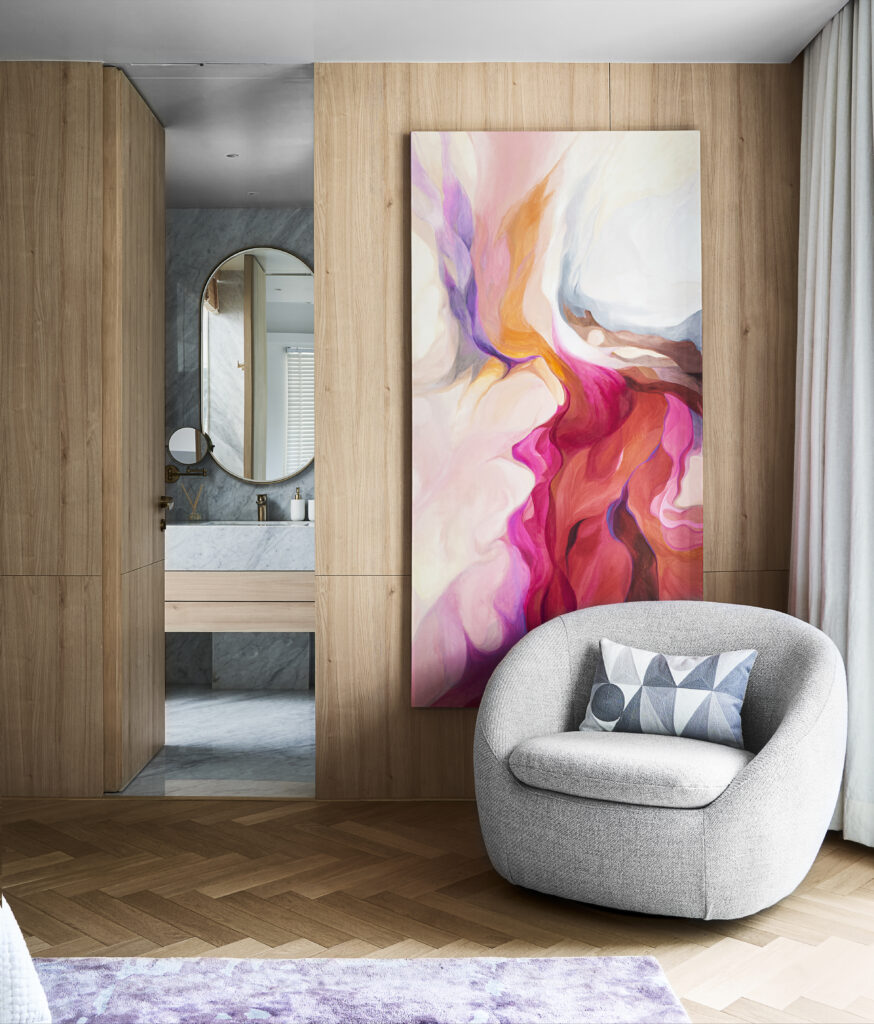 Slumber in ultimate luxury. From dusk to dawn, coral muse and dreamy forms make this your personal cloud for super 'me-time'!