Seedle introduces a fresh dimensions to offices with biophilic architecture and design.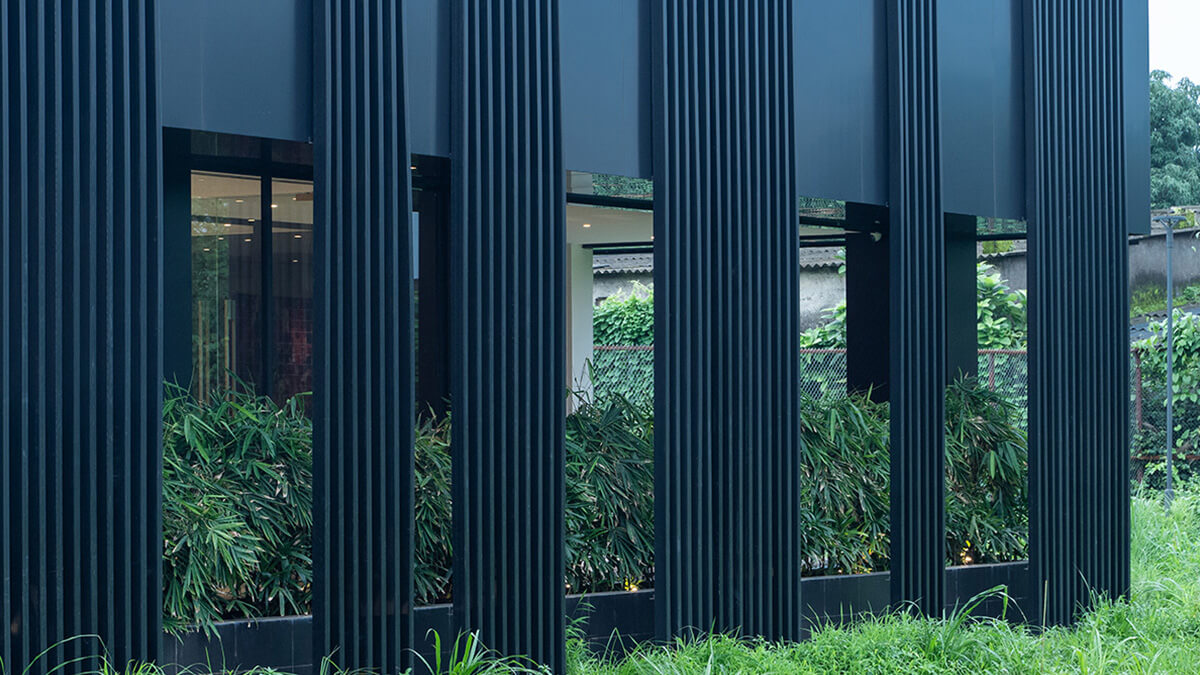 Can you imagine an office that feels like a Zen Garden?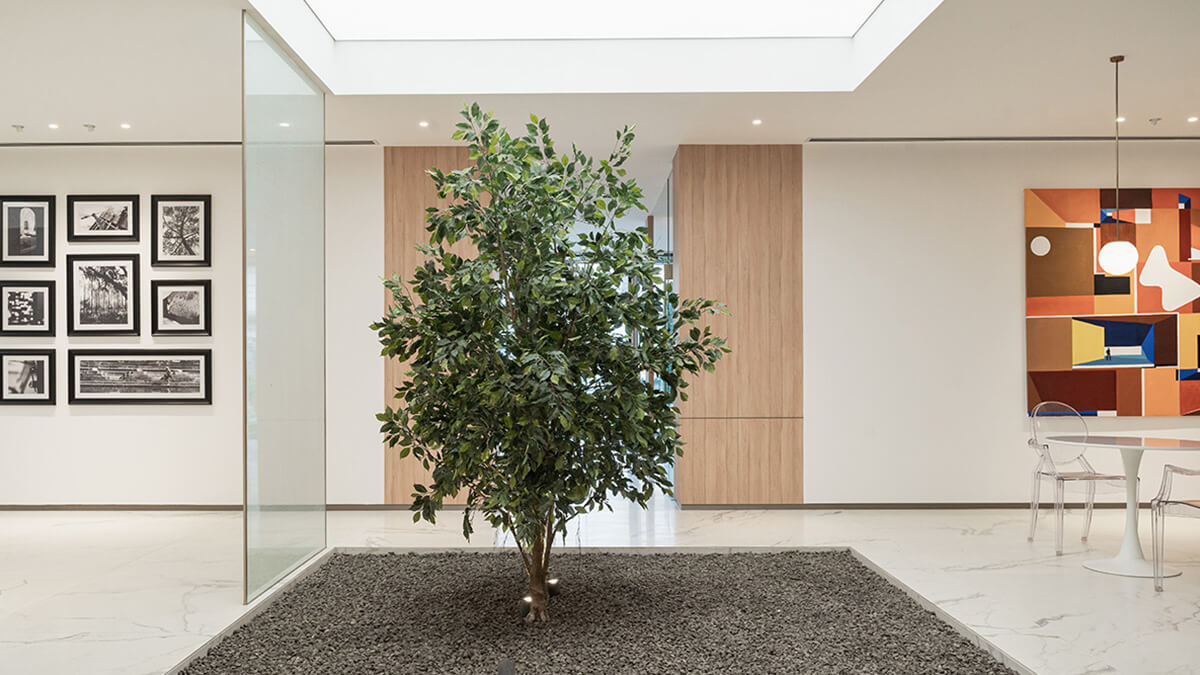 The endless stressful hours at work call for a space that makes you feel calm, focused and completely peaceful to inspire you to always bring through your best.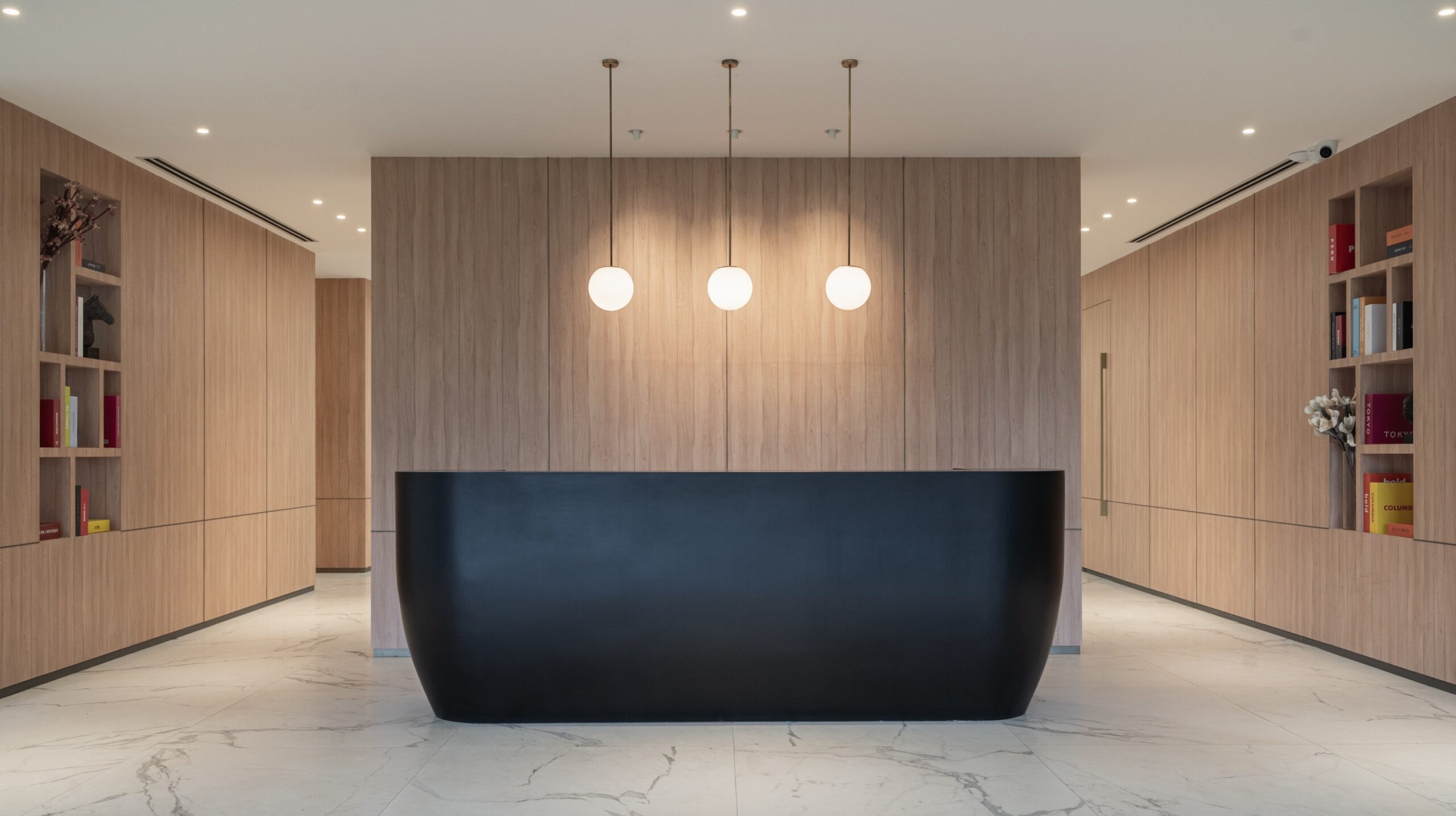 Make every moment count with this spectacular office lobby that delights, from the moment you step in.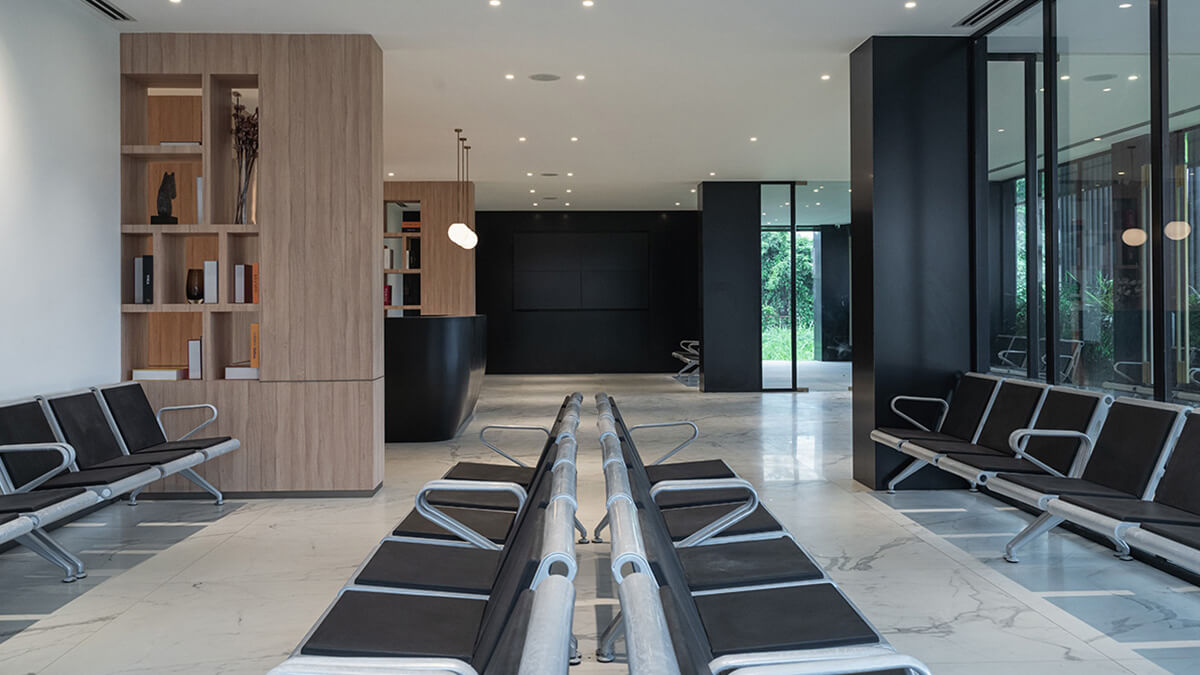 Designed in equal parts of inspiration and simplicity, we craft office spaces that stimulate your mind to bring forth your best everyday.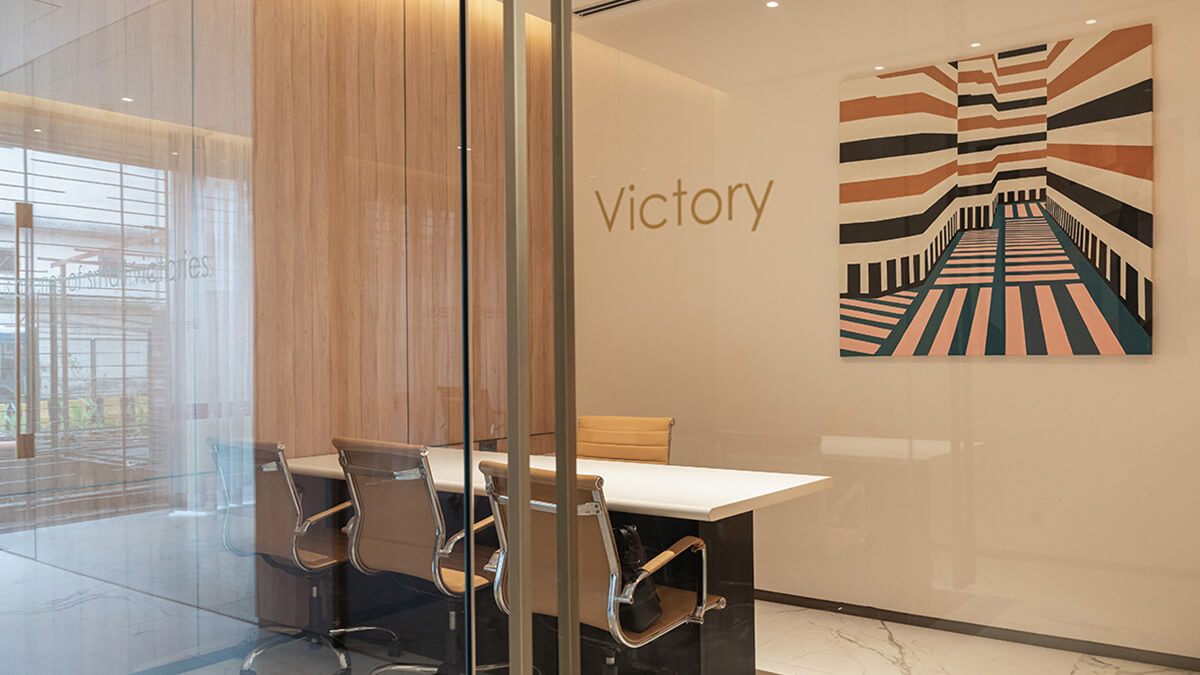 An immersive experience lounge.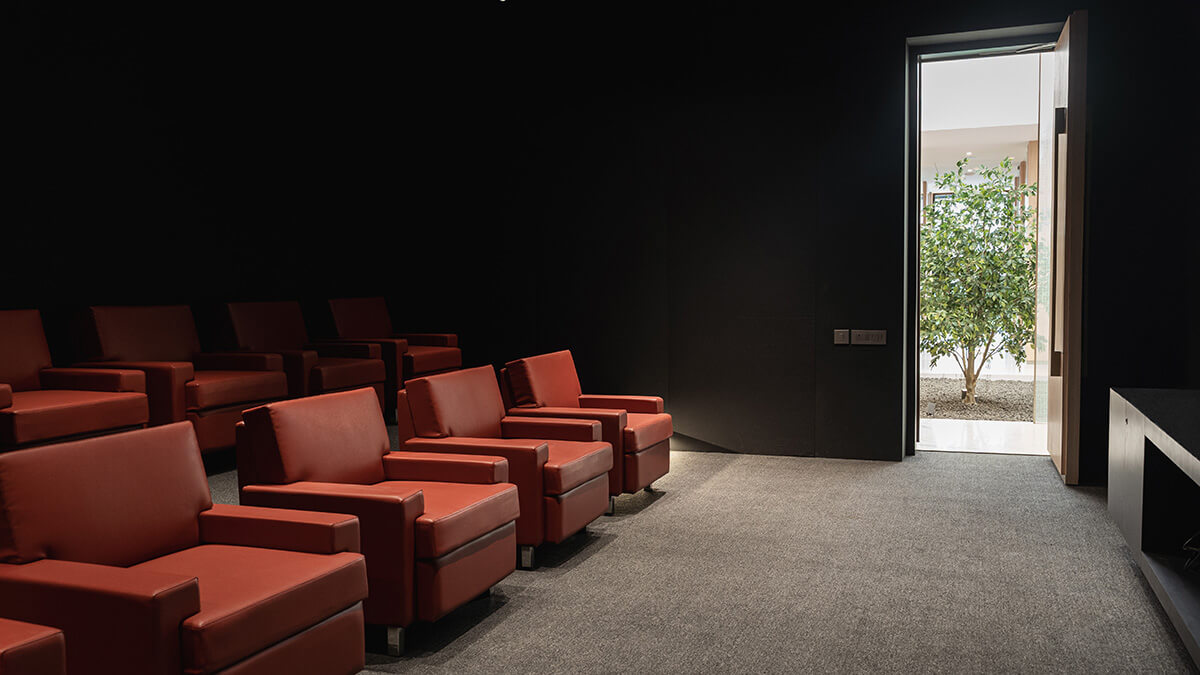 Click on the video below to join us on a virtual walkthrough of this office.