---
This exclusive Theatre is home to a curved balcony level that not only integrates with acoustic demands, viewing requirements, and the structure, but seamlessly becomes the architecture itself.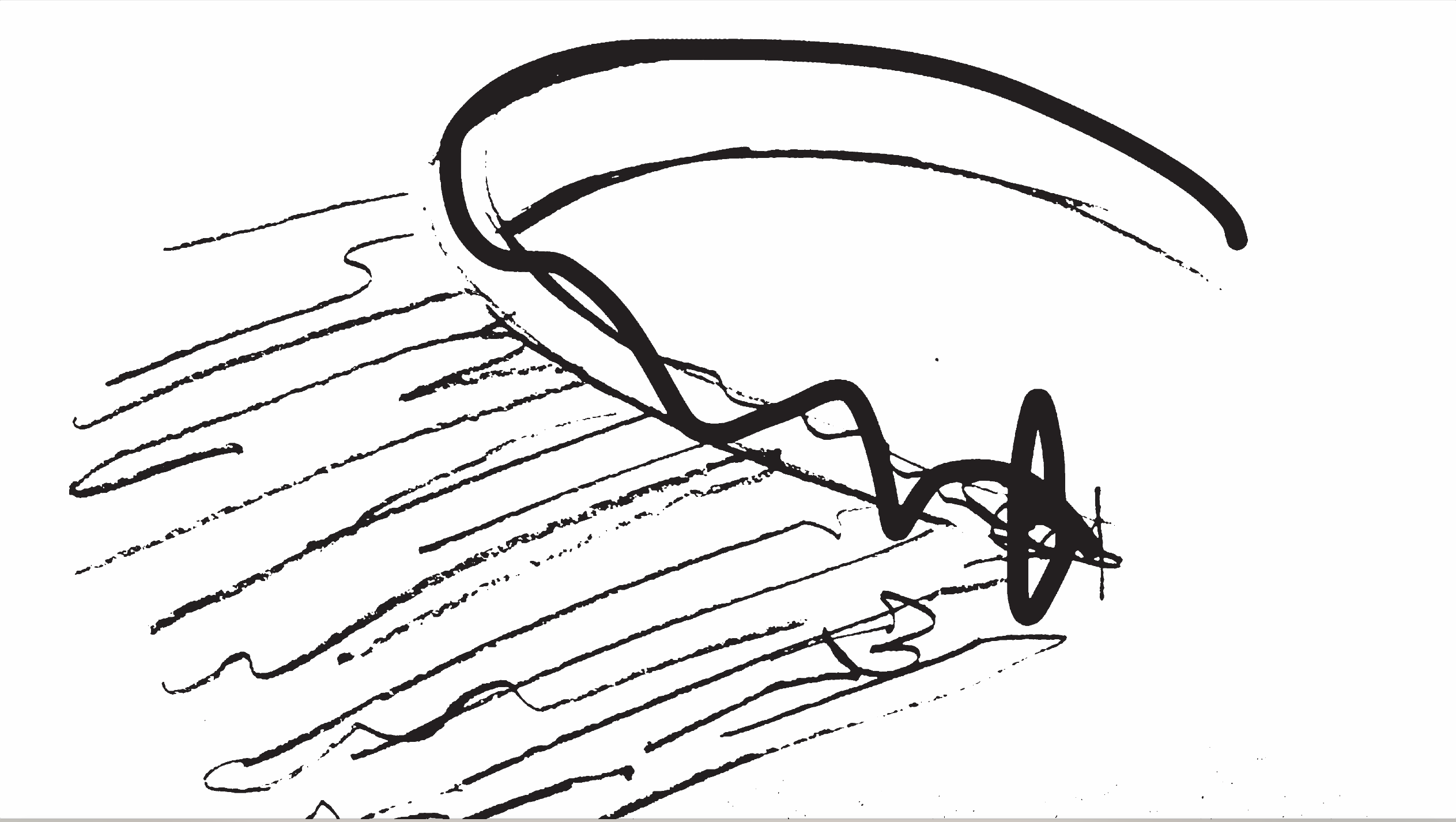 The entire arena is kept dark with this pure singular form that appears to be floating. Every inch of this space is intricately thought out and carefully worked over to maximise utility and accommodate space intensive equipment.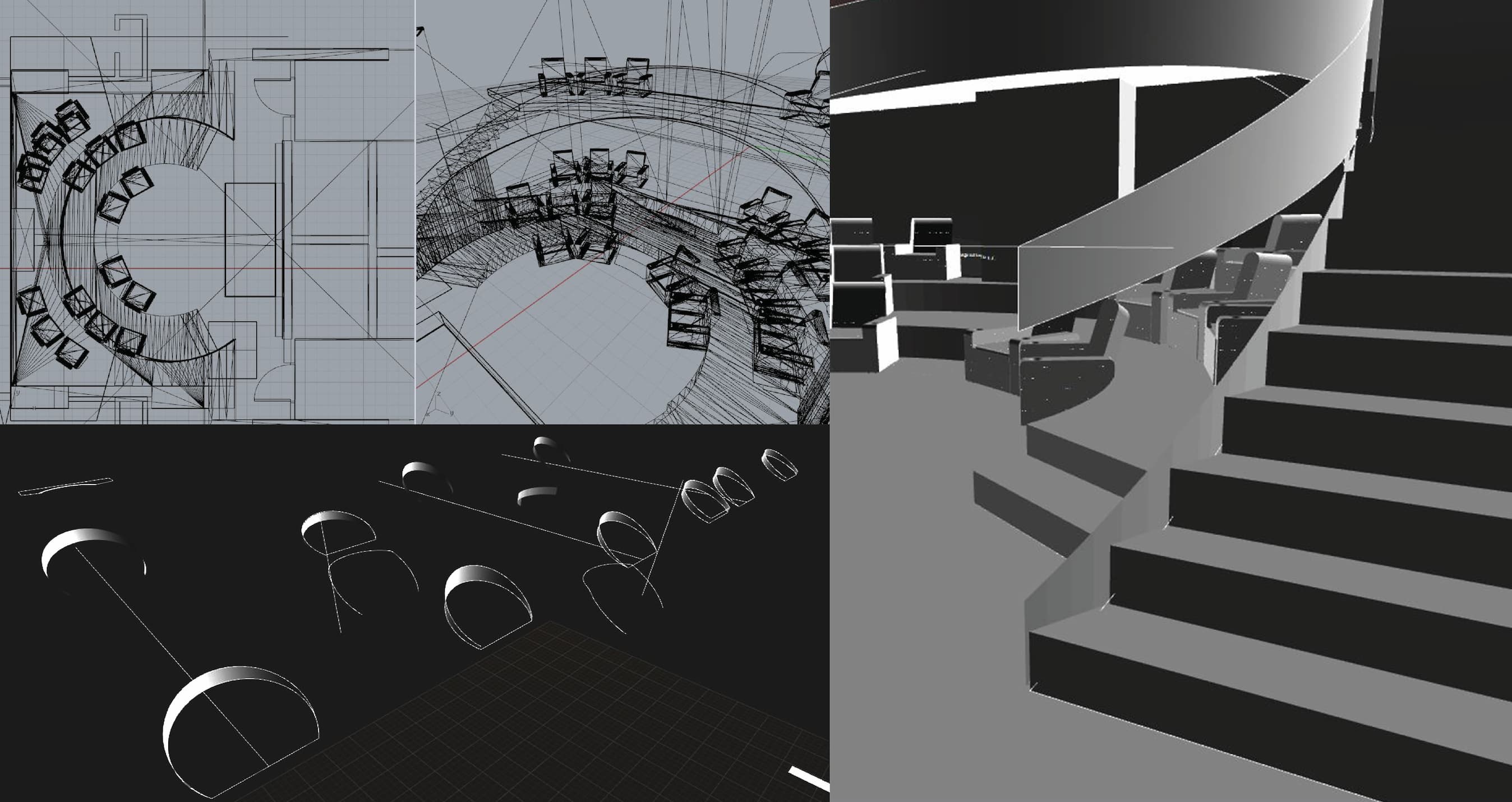 The Theatre also features some of the latest technology and acoustic systems. The set-up incorporates a hydraulic stage, recliner seats and theatrical lighting. The sound system is the same model used by companies like DreamWorks, Warner Bros, and Disney in their production studios and is guaranteed to make every performance a larger than life experience.