A sculptural structure, designed with architecture that draws on the beauty of nature, while holding the much needed privacy in an office. Continue scrolling to explore the beautiful spaces within this structure.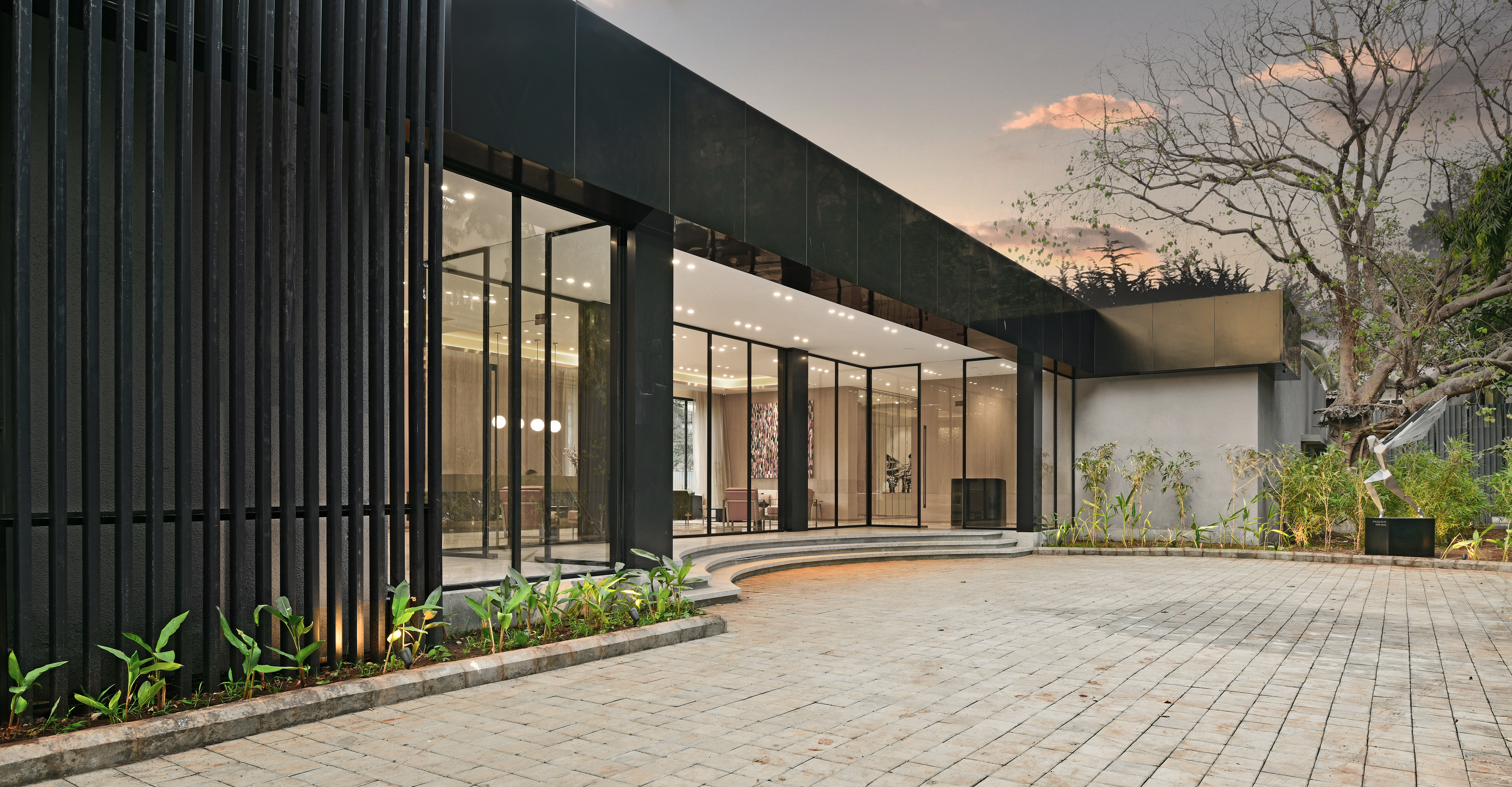 Some first impressions can never be forgotten and this reception crafted out of marble sure makes for one of those.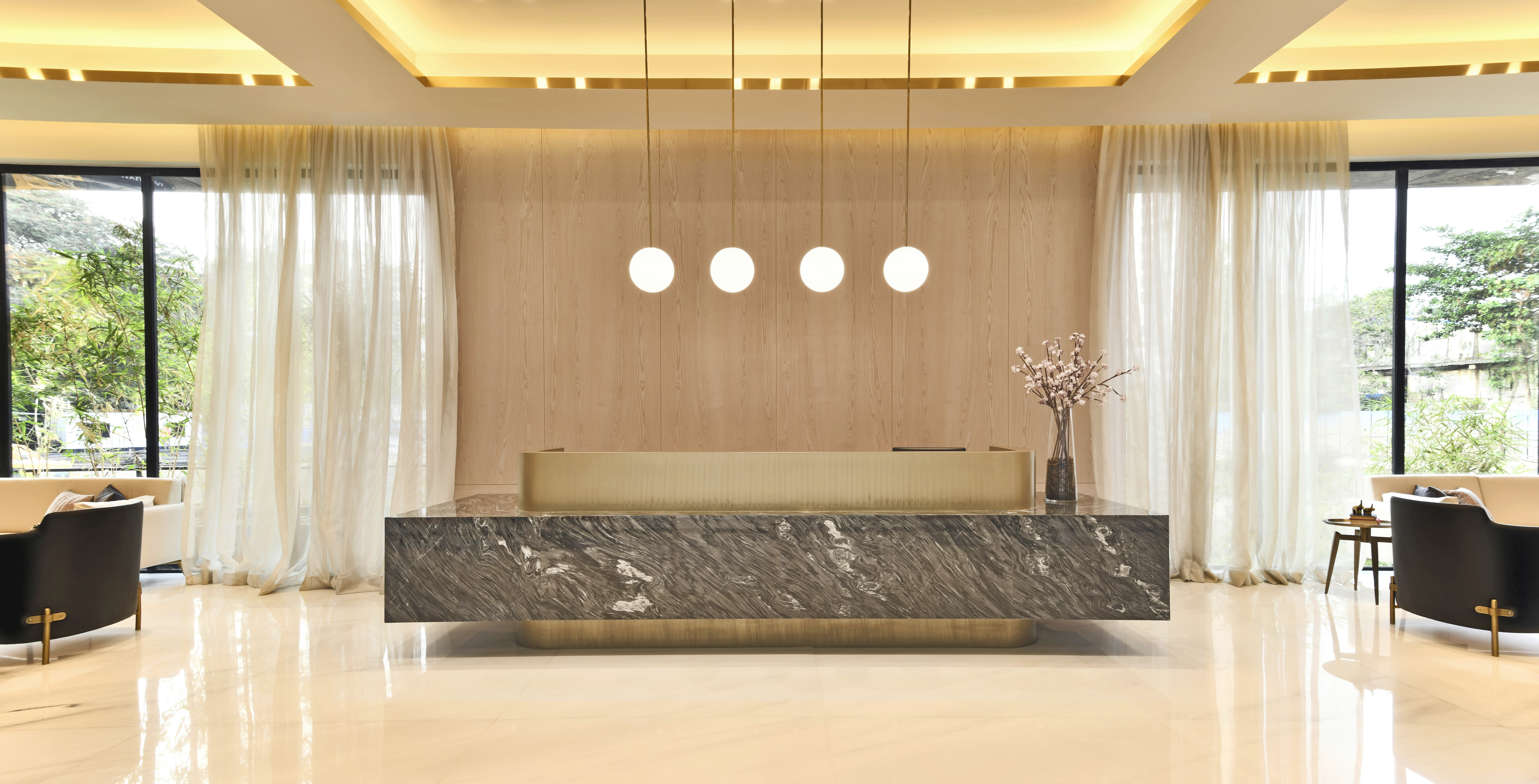 Luxurious meeting rooms full of artistry, inspiring design, rich materials and intricately carved details, set the mood to make great things happen!