Rekindle your relationship with nature at this thoroughly modern, but utterly primal house, as it seamlessly integrates into surrounding landscapes.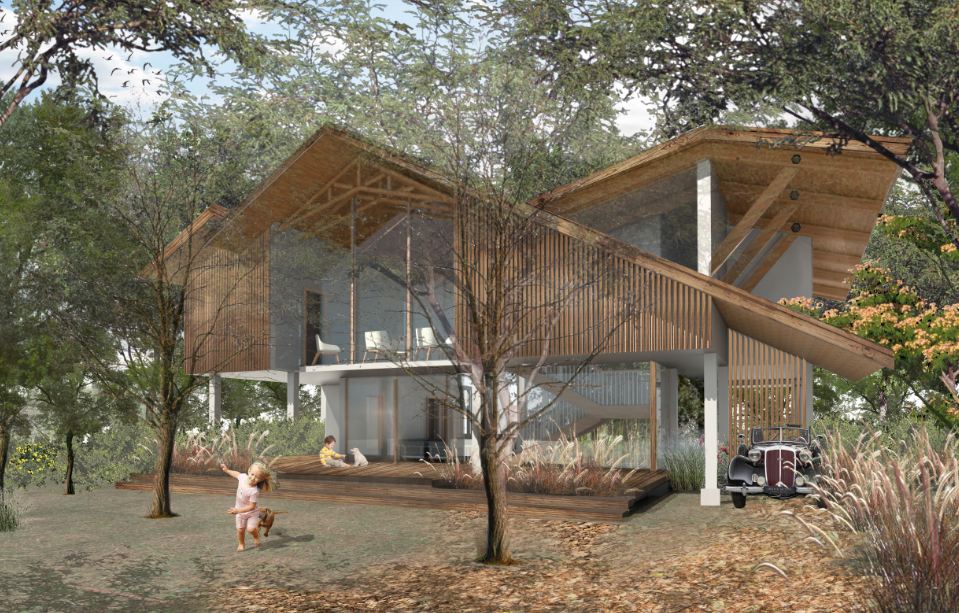 The Forest House has been meticulously designed around existing trees on site, to enhance the serene and rejuvenating experience of being amidst flora and fauna.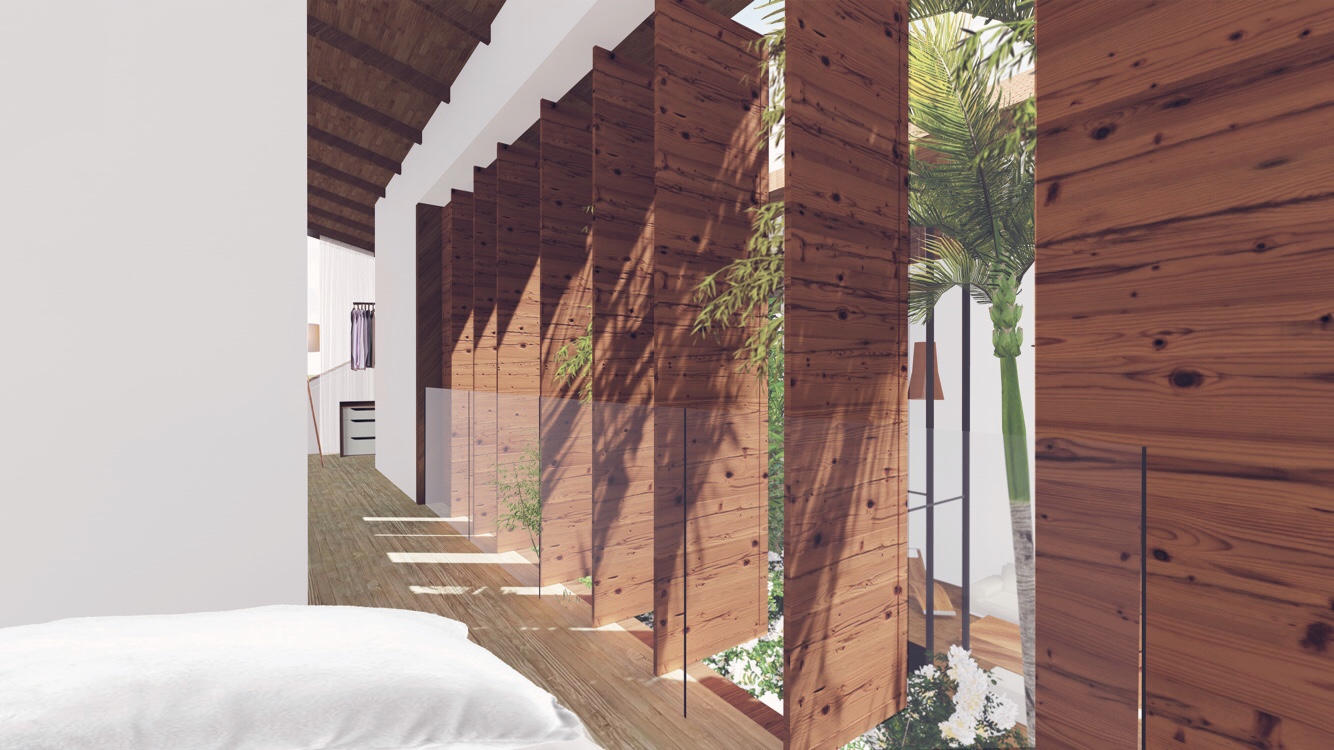 The large glass panels, small and open balconies, and high roof, gives the structure an aura of uninhibited freedom and connection to the natural world.